Le Grand Phuket
Feature film / approx. 90 min / in post production
After the piece of land on which Li Xing lives with his mother and stepfather is confiscated, the life of the unruly fourteen-year-old changes drastically. His family and school situation, as well as his conflictual relationship with a classmate, cause him trouble.
Together with his only friend Song, he discovers a long-abandoned tunnel made of magnetic stone in the ruins of the current "Greater Phuket" development area, which is said to carry sounds and images from times past.
A place that embeds the unreal so naturally into Li's life that his fragile internal world connects with it.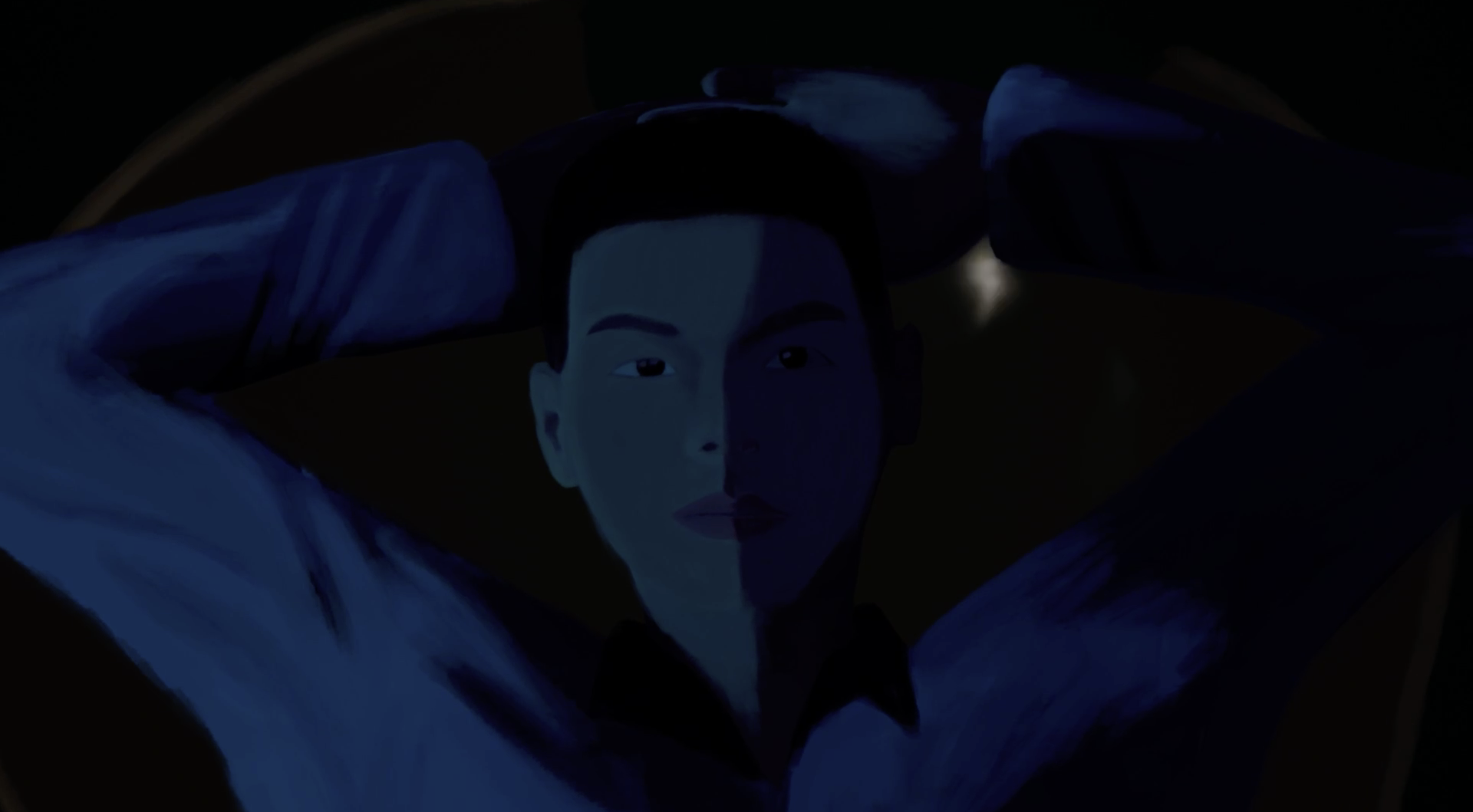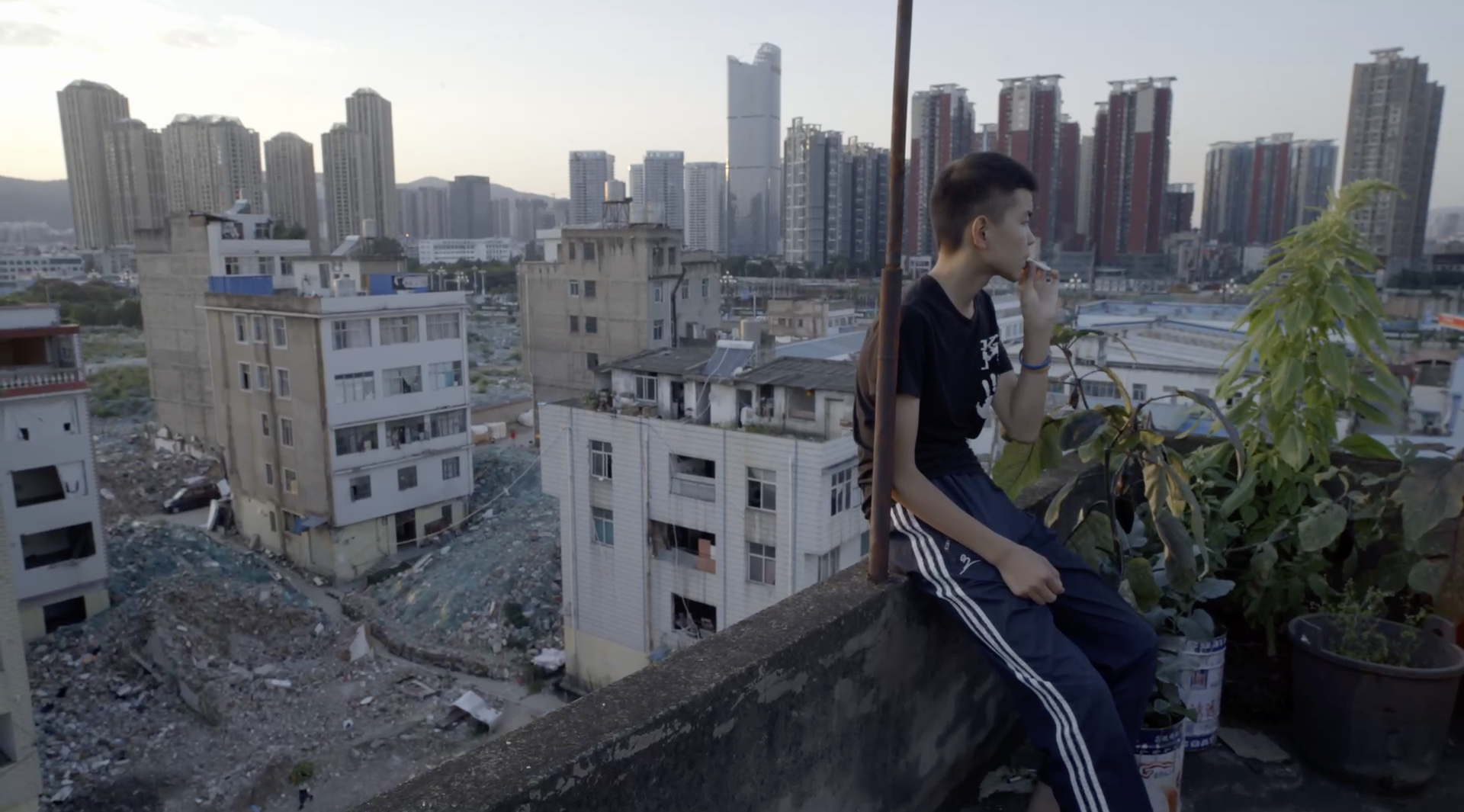 Team
Writer & Director: Yaonan Liu
Producers: Cyriac Auriol, Yaonan Liu, Karoline Henkel, Jasper Mielke, Arto Sebastian, Dries Phlypo
Production Manager: Mei Rui, You Yirong
Commissioning Editors: Yaonan Liu, Clara Saunie
DoP: Yaonan Liu
Art Direction / Costume Design: Aurélien Krafft, Zhao Xuying
Editor: Yaonan Liu, Clara Saunier
Sound Design: Li Fan
Music: Aurélien Krafft
Info
Genre: Coming-of-Age-Drama

Production
: 
Remora Films SAS, 

Wood Water Films, 

A Private View bvba
Produktionsjahr: 2023

Status:
 in 
post production