About
us

.

We like to know our partners well. Probably you do, too. A small step towards getting to know each other.
Jasper
Mielke
CEO / Produzent / Producer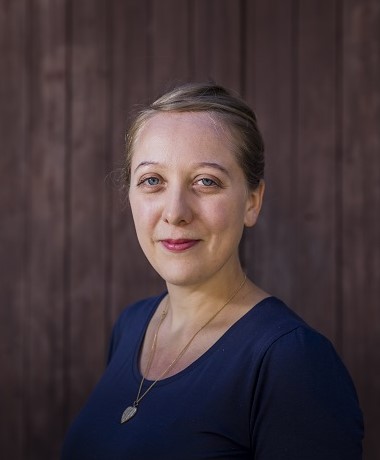 Karoline
Henkel
CEO / Produzentin / Producer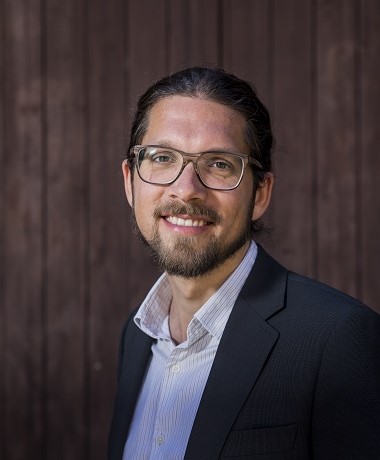 Arto
Sebastian
CEO / Produzent / Producer
Our passion are fiction and documentary films of social relevance and we urge to explore and refine their cinematic expression together with our creative partners. Be it through hybrid formats, rigorous realism or poetic metaphors: We aspire not only to capture the beauty of life in our imagery, but also to reveal the disgraces of our society. We want to dedicate ourselves to stories that reflect the depths and abysses of the human soul.