Do You Love Me
Dokumentarfilm / ca. 80 min / in Produktion
Do You Love Me is the story of a 'moment in time' during the Lebanese Civil War told through the musical journey of one family - the Bendali Family. It is a film about resilience, hope and the power of music.
Do You Love Me is an exploration of war and music and a search in memory and narrative. It tells the story of the legendary middle eastern band, the Bendali Family, whose rise and fall are synchronized with the start and end of the Lebanese Civil War.
A symbol of 70's nostalgia, the Lebanese band of twelve brothers and sisters appeared into the limelight and the hearts of the public in 1975 and vanished with the end of the war. With their music they brought a feeling of lightness during a violent time and left behind a wistful sentimental desire of the past. Re-Mi Bendali, the young child star of the band leader, René, became a cultural war icon not just in Lebanon but in the Arab world.
Consisting solely of previously unseen archival footage the narrative will consist of key events of the Lebanese civil war and daily life during that time interwoven with the Bendali Family's musical journey told largely in their own words as well as the public's. The sound of the film consisting of their music and voice over interviews will be the film's connective tissue.
The film raises questions about life in times of war and the role of music in societies and culture. The Bendali's, whose lives as many others have been distorted and displaced by years of continual warfare in their homeland tell the story of an entire generation. Do You Love Me is a film about the spirit of survival and the resonating power of music.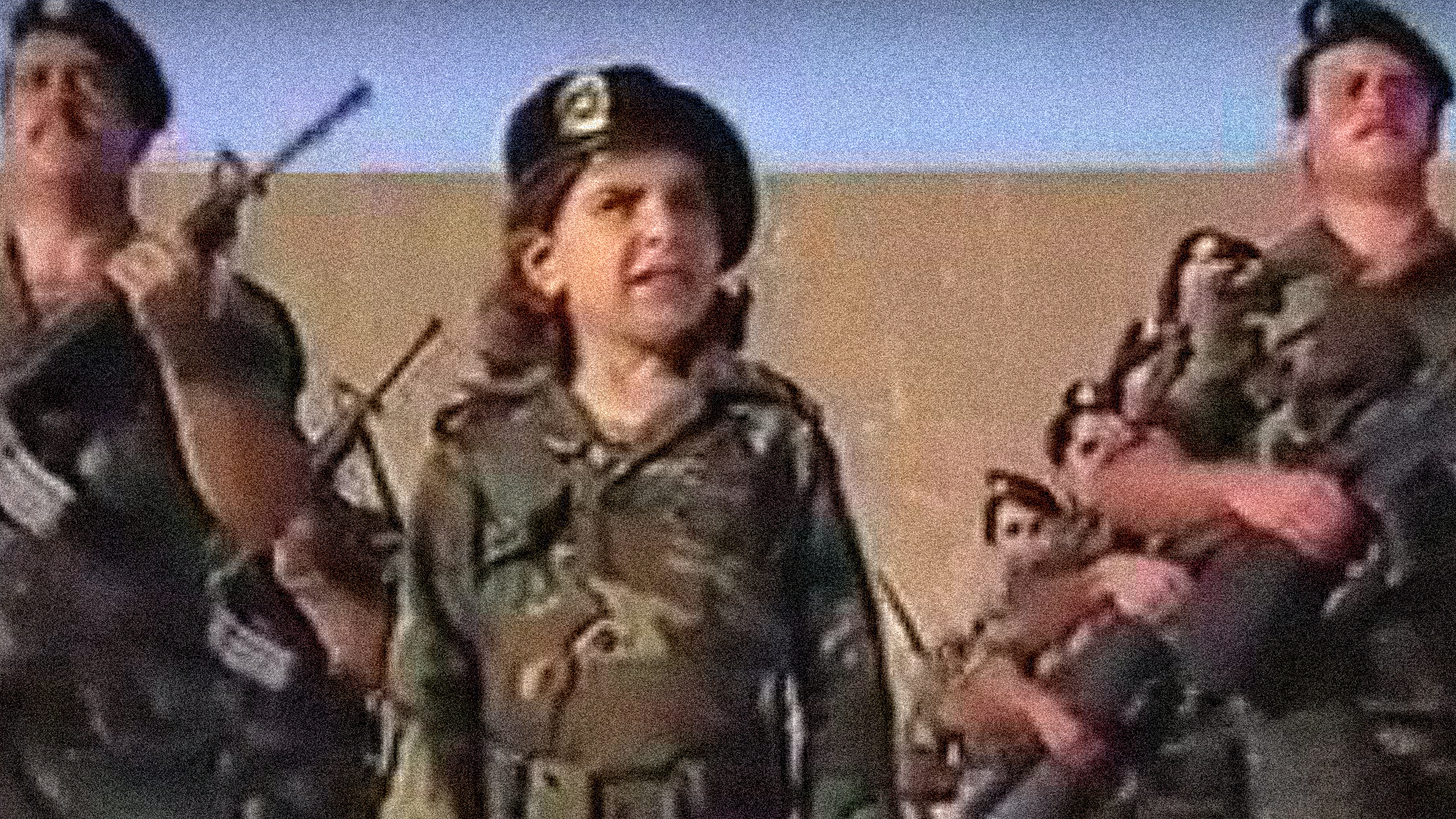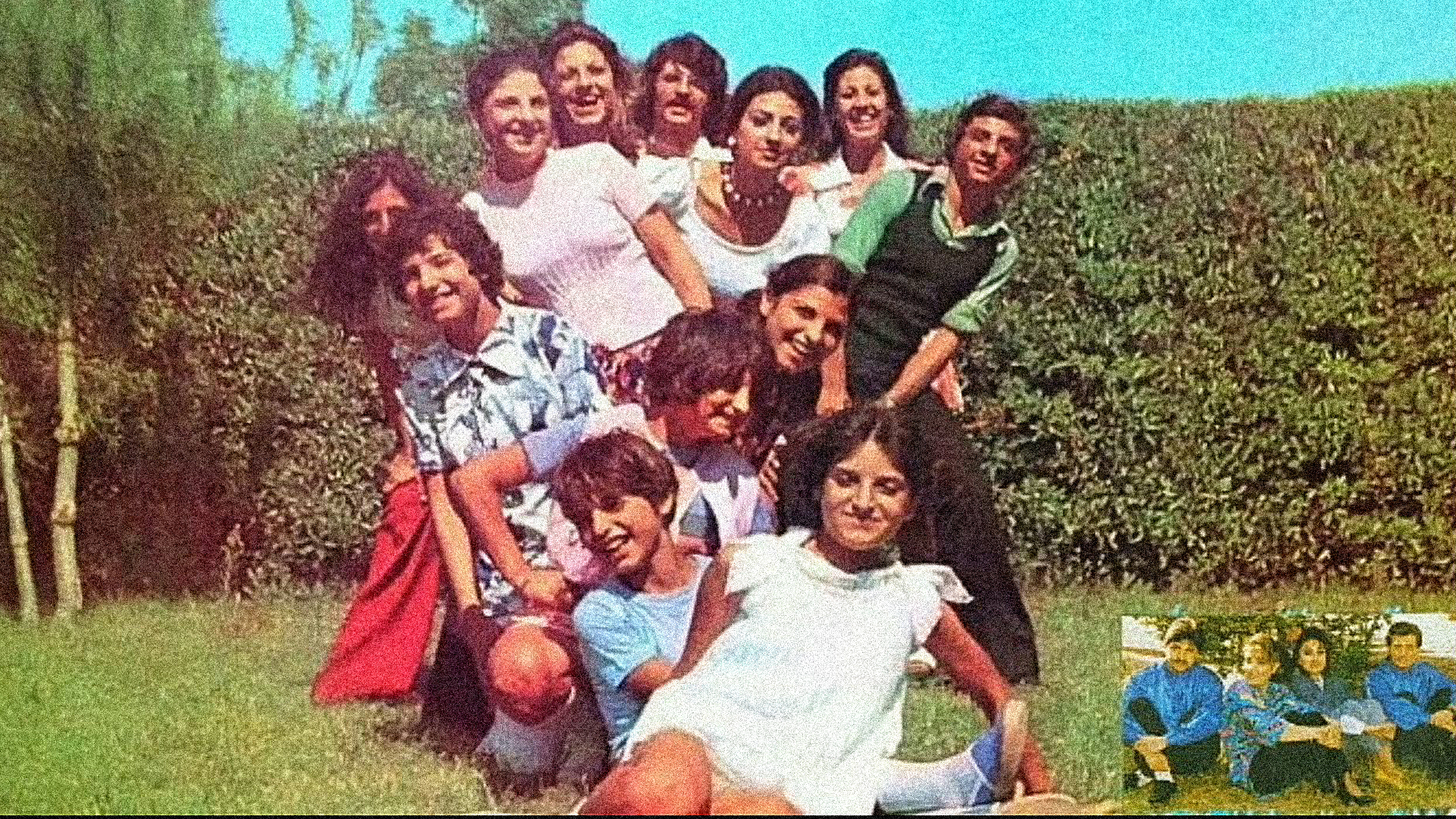 Team
Buch und Regie: Lana Daher

Produzenten: Karoline Henkel, Jasper Mielke, Arto Sebastian, Lana Daher
Kamera: Lana Daher
Info
Genre: Dokumentarfilm
Produktion: Wood Water Films
Produktionsjahr: 2019
Gefördert durch: Filmpreis der Robert Bosch Stiftung
Stand: In Produktion